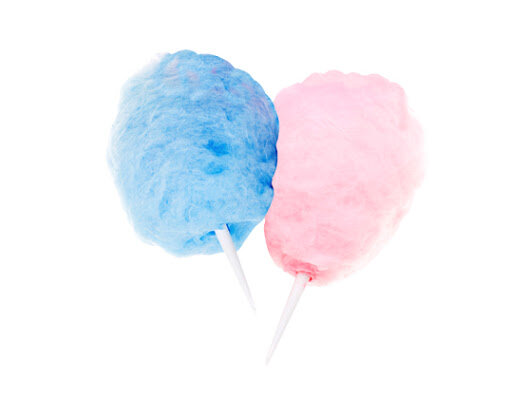 50 servings Cotton Candy Supplies
This rental comes with all of the supplies you need to supply your event with our delicious cotton candy! Provides an entire carton of Blue or Pink cotton candy floss mix flavor and cones, which is enough to serve 50 guests.

Cotton candy machine sold separately.
Why Choose the 50 Servings of Cotton Candy?
Includes 50 cones that make serving the cotton candy simple
The cotton candy sugar is all you need to make it, no other ingredients required!
Our cotton candy is Kosher!
Blue raspberry or Pink Vanilla flavor tastes just like the cotton candy from carnivals
Why Choose Water Slide Atlanta?