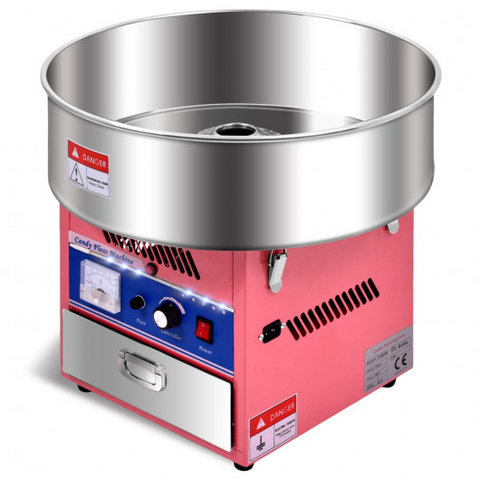 Featured Concession Machine Rental
Cotton Candy Machines
This Traditional Commercial Cotton Candy Maker Medium Volume is perfect for smaller events - Approximately 25 servings per hour! Rental includes Cotton Candy Machine only, supplies sold separately. This machine is very easy to use, just make sure you have a stable surface to set it on and have an outlet accessible!
Book Now
Concession Machine Rentals
Planning a party or event always seems to involve food as well. How do you feed your guests without providing a full meal? Our concession machine rentals will do just that. Adding a cotton candy machine, snow cone machine, or even a popcorn machine will bring your next event to the next level and give your guests something to snack on at the same time.

You can't go wrong with any of our concession machine rentals. Whether you're looking to host a backyard party and need a cotton candy machine or your event needs a number of machines with different offerings, we've got you covered. Our concession machine rentals are commercial quality, which means that they are built to handle your event and include the latest safety features.

Who doesn't have a sweet tooth? Water Slide of Atlanta offers amazing concession machine rentals to choose from for your party. You simply cannot go wrong with a popcorn machine rental, a cotton candy machine rental, a snow cone machine rental, or any of our other rental items designed to help you create a memorable party that people will be talking about for years.

All of our concession machine rentals and other rental items are fully inspected, cleaned, and sanitized between each rental for your children's safety. We take great pride in offering a high-grade selection of concessions and inflatable interactive game rentals for your celebrations or events. No need to stress over a ragged and unsafe machine. All of our units are extensively examined and in tip-top form prepared to go for your occasion. Our consumers love us for their concession machine and inflatable party rentals because they understand they can count on us to provide quality rentals. We look forward to bringing one of our fun inflatable interactive games to your next party or event!
Do You Deliver Concession Machines Near Me?
With Water Slide Atlanta, the answer is
Yes
! Water Slide Atlanta is the #1 supplier in GA of Inflatable Party Rentals such as,
Water Slides
,
Bounce Houses
,
Obstacle Courses
,
Inflatable Games
,
Dry Slides
,
Concession Machines
,
Tables and Chairs
,
Carnival Games
, and much more! If you need electricity at your event, we also provide
Generator Rentals
. Rent your next Inflatable with us, and let Water Slide Atlanta take care of delivering the fun!
Our Service Area
Proud to Serve The Following Areas:
If your party or event is beyond that radius, just let us know! We may be able to make special accommodations to suit your event.
NOTE: Fees may vary depending on how far you are outside our service area.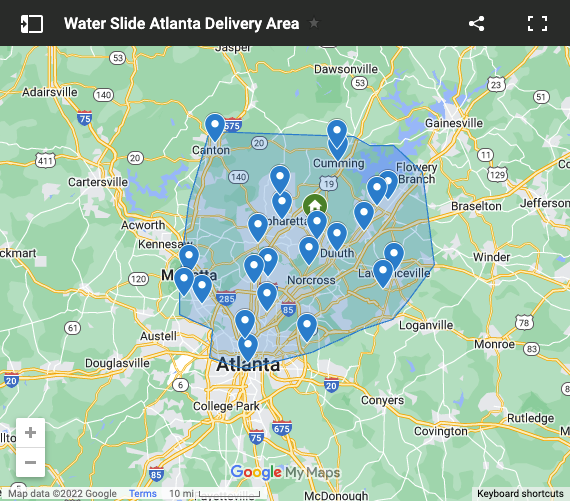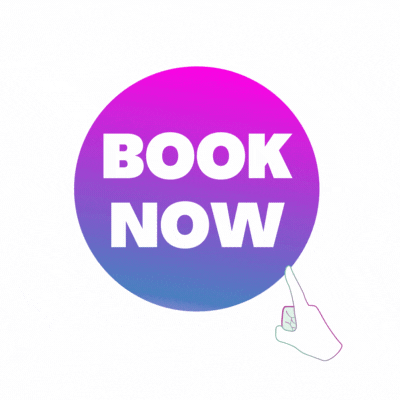 We Make Renting A Concession Machine Easy
24/7 Online Ordering Process

Not only is the ordering process seamless, the confirmation, setup, and pickup process is a breeze as well!


Select the dates of when you want to pick up and drop off your party rentals.
Select the item/s you are interested in.
Input your information, as well as where the event will be held.
Pay a small deposit.
Get an instant receipt and confirmation of booking. It's that SIMPLE!
You can either choose to rent your inflatable Concession Machine and other items yourself with our easy online ordering process, or you can choose to call, email, or live chat with one of our team members and they will take you through the ordering process.
After you rent a Concession Machine, a member of our team will contact you within 24 hours to review and confirm the order. Then, on the day of the event, your delivery driver or team will call you to verify the window in which they plan to arrive.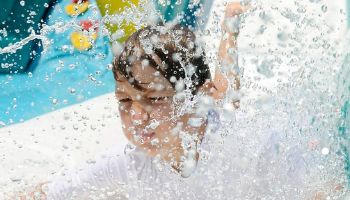 Water Slides
Is there a better way to spend a summer day than by getting the thrill of going down a water slide and splashing your friends down in the deep pool of water? Our slides are a great way to create fun and memorable moments in the sun for your guests.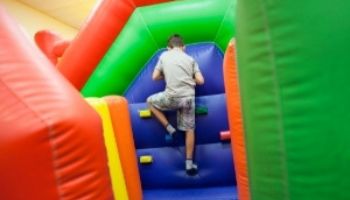 Obstacle Courses
There is no better way to build teamwork and friendships than a few rounds in our obstacle course rentals to see who is the fastest! Our bounce house obstacle courses are made out of tough vinyl yet soft enough for even your youngest jumper!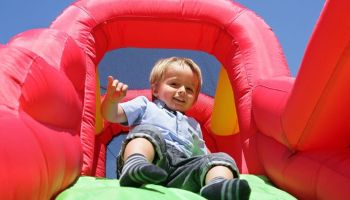 Dry Slides
Get the feeling of the wind rushing through your hair and the thrill of sliding down a giant slide. Our slides are a great way to create fun and memorable moments. We have a wide selection to choose from that will bring a thrill to your party.
Frequently Asked Questions About Concession Machines
Why choose Water Slide Atlanta?
Event organizers and households opt for Water Slide Atlanta because:

Your delivery, setup, and pack up time is on us so that your event is a "go" before guests arrive, and rented items are swiftly taken down once your event ends.
We offer world-class customer service. Many companies will say it, but our reviews prove it.
We provide event planning checklists (upon request) to help you throw your dream party.
We pride ourselves on being more than a party rental company: we're your guide to all things party rentals.
What kinds of events and parties do you rent out inflatable Rides and Games for?
We have yet to come across an event for which we couldn't supply inflatables or other party rental items, but if you have doubts, be sure to click the chat icon below to speak to a customer care rep about your concerns, or give us a call. We would be more than happy to hear from you!
Do I need to place my reservation far in advance?
That's a great question. We know the struggle of having to wait, circle back to the site, and discover the item you had your eye on was booked by someone else.

Book early so you know the details of your event. We provide a risk-free cancellation up to 24 hours before your event and guarantee a full refund of any money you've paid upfront as a deposit. We know crap happens. Weather shifts, kids get fussy, and plans change. We've got your back at Water Slide Atlanta.
Which forms of payment do you accept?
Electronic payments or checks only.
Do you offer multi-unit discounts?
Turn your Party Into A Carnival with our Concession Machines!
Step right up! Step right up! It's time to add the finishing touches to your event with these dreamy concessions. Whether you're planning a carnival, an outdoor movie night, or the biggest block party ever, you can't lose with premium offerings like crunchy, salty buttery popcorn, sweet-as-a-dream cotton candy, and refreshing flavor-packed snow cones!
Our machines are easy to operate and you'll look like a total rockstar serving up the best treats ever.
When you place an order with Water Slide Atlanta, you're also signing up for stellar customer service, the kind that has families choosing our company over and over again. We believe there's no other way for a company to prosper than to take excellent care of its customers. Why? Well, many of us have families too. We bring the same level of attention and devotion to your event as we would bring to our own special occasions.
Water Slide Atlanta provides inflatable rentals for backyard parties, school, church, and corporate events. We have all the items you need, and the items you didn't know you needed, like additional chairs, tables, and delectable concessions to make your event nothing short of legendary.
Book with confidence, and let's help you put on a celebration your guests will remember for years to come. You're guaranteed:
Easy-breezy online ordering
FREE on-time delivery
A thoroughly inspected, cleaned and sanitizeditem for your health and safety
24-hour risk-free cancellation
Free setup and take down
All you have to do is pick the rental items you want by adding them to your cart, give us the details of your event, pay a small deposit and we'll take care of the rest! On the day of your event, we will deliver all of the fun and you can enjoy spending time with your guests while they enjoy all of the "work" you put in to set it up... don't worry, you can take all the credit. We won't tell them.